Dr. Marcus J. Ko is a distinguished oculofacial plastic surgeon and board-certified ophthalmologist who has been a trusted friend and colleague of Dr. Lee since 2013 when they met during training in Miami, Florida. Dr. Ko and Dr. Lee are among only 800 members of the prestigious American Society of Ophthalmic Plastic and Reconstructive Surgery (ASOPRS). Dr. Ko grew up between Hawaii and Hong Kong, attended Iolani School, and is delighted to return to Hawaii to serve our local community.
Dr. Ko was fortunate to train at some of the top medical institutions in the country. He completed his bachelor's degree at Johns Hopkins University, where he graduated with honors and received the prestigious Howard Hughes Research Fellowship. He obtained his medical degree from Harvard Medical School, completed his ophthalmology residency at Stanford University School of Medicine, and completed a 2-year fellowship in oculofacial plastic surgery at the world-renowned Bascom Palmer Eye Institute in Miami, Florida which has been consistently voted the #1 Eye Hospital in the U.S. (this is where he met and became friends with Dr. Lee!)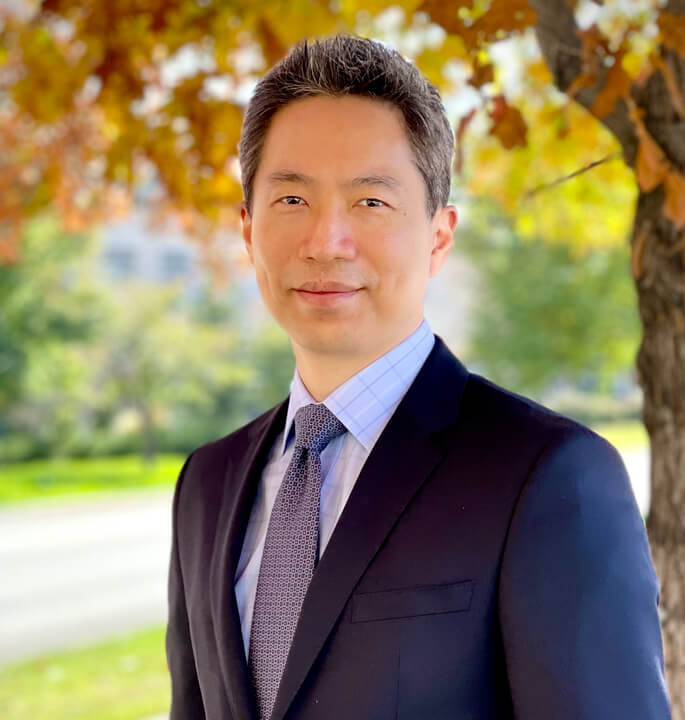 Since 2014, Dr. Ko has run his own busy solo oculoplastics practice in Reno, Nevada where he performs the full spectrum of cosmetic and reconstructive oculofacial surgery and has done over 20,000 procedures.  Dr. Ko has published numerous peer-reviewed articles in the scientific literature, authored chapters in textbooks, presented at national conferences, and has contributed to the advancement of surgical techniques in oculofacial plastic surgery. He is an invited instructor at the annual Bay Area Ophthalmology Course at Stanford where he teaches oculofacial anatomy and surgical techniques to residents and practicing ophthalmologists from around the world.  He currently serves on the Accreditation Committee of ASOPRS.
In his free time, he enjoys playing the piano and violin, tennis,skiing,snorkeling, and spending time with his wife and daughter.He is fluent in Cantonese, Mandarin, and English.
We are thrilled to welcome Dr. Ko to our team at Oculofacial Plastic Surgery of Hawaii.  He is available for consultations starting in January 2024.