Eyelid Surgery Honolulu
Oculofacial Plastic Surgery of Hawaii
Cutting-Edge Facial & Eyelid Surgery
We offer premier and concierge-style medical care for cosmetic, reconstructive facial and eyelid surgery patients in Hawaii, the United States, and the Asia Pacific Region. Our goal is to bring you compassionate, world-class care based on modern techniques and advanced technologies in eyelid surgery, plastic surgery, injectables, lasers, and skin care.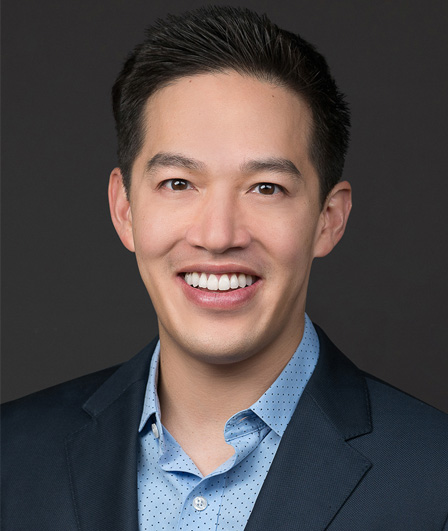 Bradford W. Lee, MD, MSc
Oculofacial Plastic Surgery of Hawaii
Born and raised in Honolulu, Dr. Lee is an oculofacial plastic surgeon who has trained and taught at the nation's top institutions for ophthalmology and oculofacial surgery. He has lectured, taught, and performed aesthetic and reconstructive plastic surgery across the U.S, Asia, South America, Europe, and the Middle East. He returned to Hawaii in June 2021 and is thrilled to care for patients throughout Hawaii.
Get to know Dr. Lee

Oculofacial Plastic Surgery
Dr. Lee is an experienced and highly-trained surgeon who performs a wide range of cosmetic and reconstructive procedures, including eyelid surgery, around the eyes and face. He uses modern techniques and combines surgical and non-surgical treatment modalities to help patients achieve their best and most natural looking results.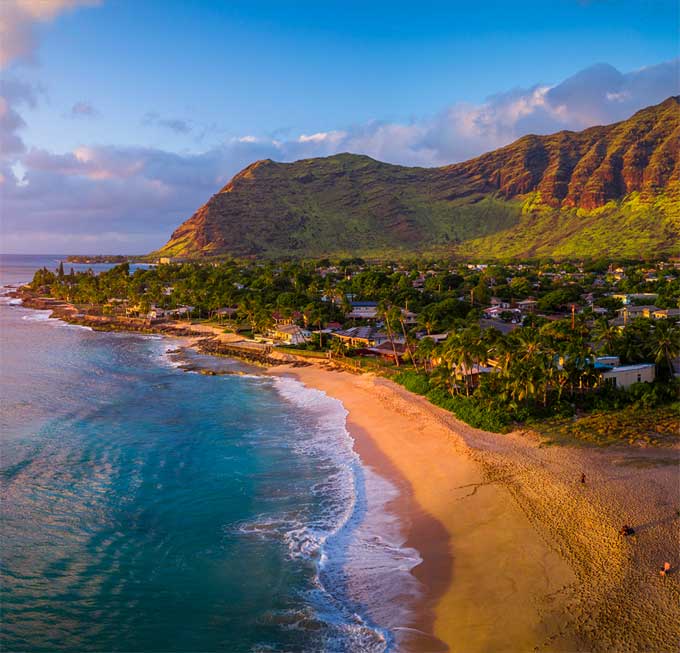 Our Philosophy
See why patients choose Dr. Lee and
Oculofacial Plastic Surgery of Hawaii
Our patients are treated as honored guests and members of our practice ohana
We do our absolute best to make sure our patients get the best results and are satisfied.
We educate our patients on the best treatment options available based on their individual anatomy, procedure history, condition, and overall health.
Personalized Attention and Availability – in clinic, over telemedicine, and after hours.
See our Work
Before and After Photos


Introducing PicoSure for Pigment removal, Tattoo removal, and Skin Rejuvenation
The PicoSure laser is a premium aesthetic laser specially designed for treating pigmentary conditions (i.e. sunspots, hyperpigmentation), tattoos, wrinkles, acne scars, and overall skin rejuvenation with virtually no downtime. Ask us how you can benefit from PicoSure today.