What Is Double Eyelid Surgery?
Double eyelid surgery, also known as Asian blepharoplasty, aims to create an eyelid fold and enhance the eyes in Asian patients who have no eyelid crease. Creating the eyelid fold makes the eyes appear larger and more beautiful while preserving their natural Asian features. This is why it is the most popular cosmetic surgery in Asia, especially among young people.
Some Asian patients have one eyelid that is "single" and one that is "double" and desire improved symmetry. Others may have multiple eyelid creases and desire a cleaner and more symmetric double eyelid on each side. Still other patients may have a higher lid crease and a lower lid crease and want improved symmetry. The goal of surgery is to create the lid crease according to your preference and work with your unique traits to create a stunning but natural effect.
In addition to creating an eyelid crease or improving crease symmetry, Asian eyelid surgery can be combined with other eyelid procedures to remove skin and fat or open the eyes. Dr. Lee has helped countless patients achieve their goals, and he can do the same for you!

This 16-year-old Asian/Latina patient was bothered by her squinty eyes, heavy upper eyelids, and lower lids with lashes that curled inwards and rubbed on her corneas. She underwent an Asian upper blepharoplasty and lower lid epiblepharon repair to open the eyes, improve the visibility of her eyelid crease, and rotate the lashes on the lower eyelids away from the eyes.

This 50+ year-old Asian lady was bothered by puffiness of the upper lids, excess skin, and lack of a visible eyelid crease but wanted something very conservative and natural-looking. She was also bothered by subtle fat prolapse, excess skin, and tear trough hollowing along the lower lids. She underwent an Asian upper blepharoplasty with lid crease formation and a fat-transposition lower blepharoplasty resulting in a visible upper eyelid crease and refreshed appearance for the upper and lower lids.
How Does the Procedure Work?
Asian eyelid surgery can be performed either in-office with local anesthesia or in a surgery center with sedation. It takes roughly 30 minutes to 1 hour. Our goal is for you to be comfortable throughout the process, so we will work with you to determine the best option for you.
Using carefully planned incisions, Dr. Lee will create the crease at the appropriate height. Depending on the age of the patient, some skin and fat may be removed at the same time. There are different techniques for creating the lid crease, and Dr. Lee will help you choose the ideal method for you depending on your unique goals and target aesthetic.
After your surgery, you can return home the same day. However, you will need someone to drive you because of the anesthesia.
How Does Dr. Lee Customize Asian Eyelid Surgery for His Patients?
Every aspect of your surgery is built around you, your anatomy, and your goals. During your consultation, Dr. Lee will evaluate your eyes and eyelids, talk to you about what can be done to enhance the eyes, and work with you to create an entirely tailored experience. This includes the surgical techniques used and the procedure setting. We also work with you to discover if other procedures could enhance your results. For example, some patients may benefit from removing extra skin and fat (upper blepharoplasty), raising the level of the upper eyelids (ptosis repair), or may be interested in lower eyelid surgery or other facial plastic surgery at the same time.
Asian eyelids have certain key differences in anatomy compared to non-Asian eyelids. It is important that your surgeon carefully understands these differences to achieve the best and most natural looking results. Dr. Lee has written textbook chapters and lectured on Asian eyelid surgery. He has trained and learned from oculoplastic surgeons who are world experts in Asian eyelid surgery in Southern California, Korea, China, Japan, and Brazil.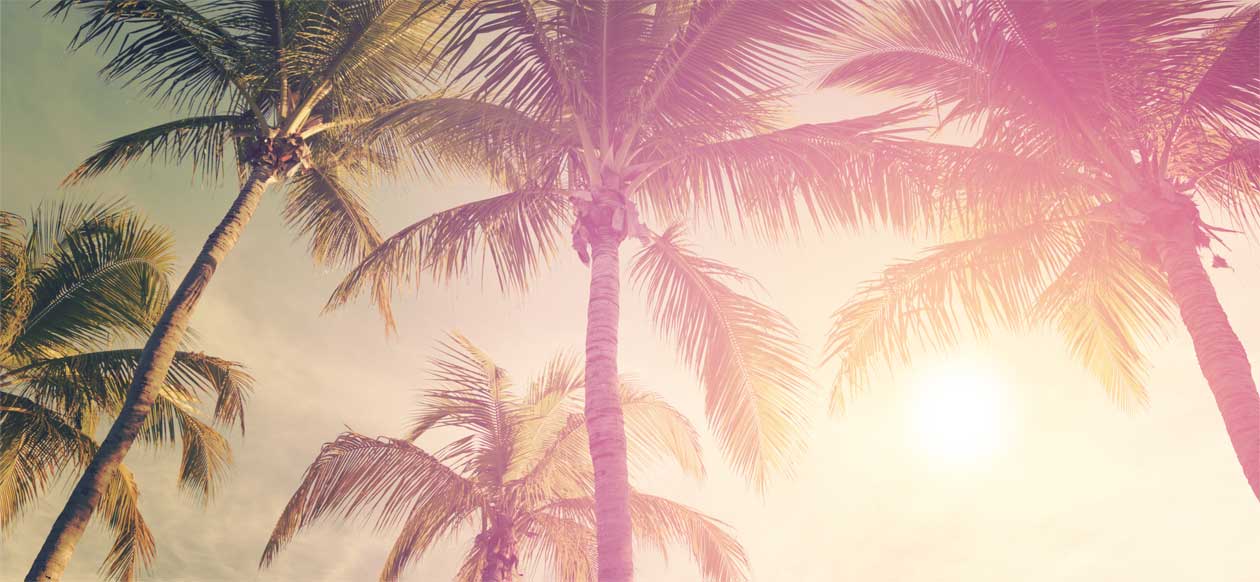 Why Do Patients Prefer an Oculofacial Plastic Surgeon for Asian Eyelid Surgery?
Eyelid anatomy in Asians can be very variable and incredibly complex. Eyelid surgery must be extremely precise in Asians, and the consultation process is more involved due to specific patient preferences. Finally, an oculoplastic surgeon is a plastic surgeon who specializes in eyelids and can thus do the widest array of procedures and enhancements for the best results. As an oculofacial surgeon, Dr. Lee has an in-depth understanding of both the eyes and the eyelids. Using this knowledge, he can help you achieve your aesthetic goals while protecting the health of your eyes and your vision.

This 40+ year-old Asian lady was bothered by excess upper eyelid skin, heavy upper lids, and a low upper eyelid crease that covered the platform of the upper eyelid. She underwent an Asian blepharoplasty to remove excess skin, define a more prominent upper lid crease, and improve the visibility of the upper eyelid platform.
Does Insurance Cover Double Eyelid Surgery?
Typically, Asian eyelid surgery is a cosmetic procedure. In these cases, insurance will not cover it. However, you might be able to combine it with other procedures, such as upper blepharoplasty or ptosis repair, which may be covered by insurance. If you are having upper eyelid surgery for functional concerns, such as severely drooping eyelids, insurance may cover it. We will work with you at every step to ensure you have a full idea of the costs before committing to your personalized plan.
What Is the Downtime After Asian Eyelid Surgery?
The downtime after Asian eyelid surgery is similar to other eyelid procedures. For the first two weeks, you should take it easy and avoid strenuous activity. Many patients take 1-2 weeks off from work. The bruising and swelling around the eyes improves a lot over the first couple weeks.
Most patients will see their final results of Asian eyelid surgery after a few months once all the swelling has gone down. Of course, everybody heals differently, and Dr. Lee can discuss options to help reduce bruising and speed recovery.
Schedule Your Consultation Today
Schedule your consultation today to get started on achieving your ideal aesthetic. When you come in for your consultation with Dr. Lee, he will carefully listen to your expectations and goals, advise you on your options, and build a plan to help you achieve your aesthetic goals. Call us today to get started and learn more about eyelid surgery.