Microneedling in Honolulu
What is Microneedling?
Microneedling is a non-surgical treatment that rejuvenates the skin, refreshing both how it looks and feels. It works by creating microinjuries to the skin that then harness the body's natural wound healing response to reduce the signs of aging and improve overall skin quality. This treatment addresses a range of cosmetic concerns including:
General signs of aging (wrinkles, fine lines, skin laxity)
Scars (including acne scars and hypertrophic scars)
Pigmentation concerns (including melasma and sun spots)
Enlarged pores
Rosacea and telangiectasias
And more!
For the best results, we recommend a series of 3-5 treatments spaced 6-8 weeks apart.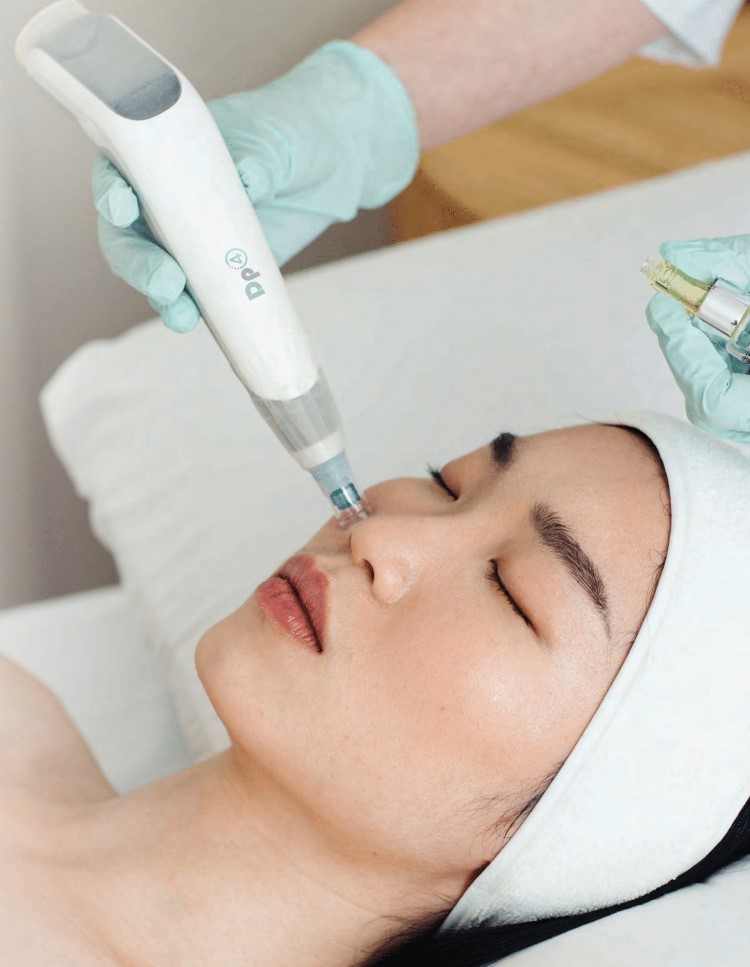 How does the treatment work?
Microneedling involves using tiny needles to create micro-punctures in the skin to stimulate collagen production and activate the anti-aging healing response. The result is tighter, clearer, rejuvenated skin through a non-surgical process with minimal downtime.
Most patients find the treatment very tolerable because the needles are very tiny. We apply a topical numbing cream ahead of the treatment to promote a more comfortable treatment experience.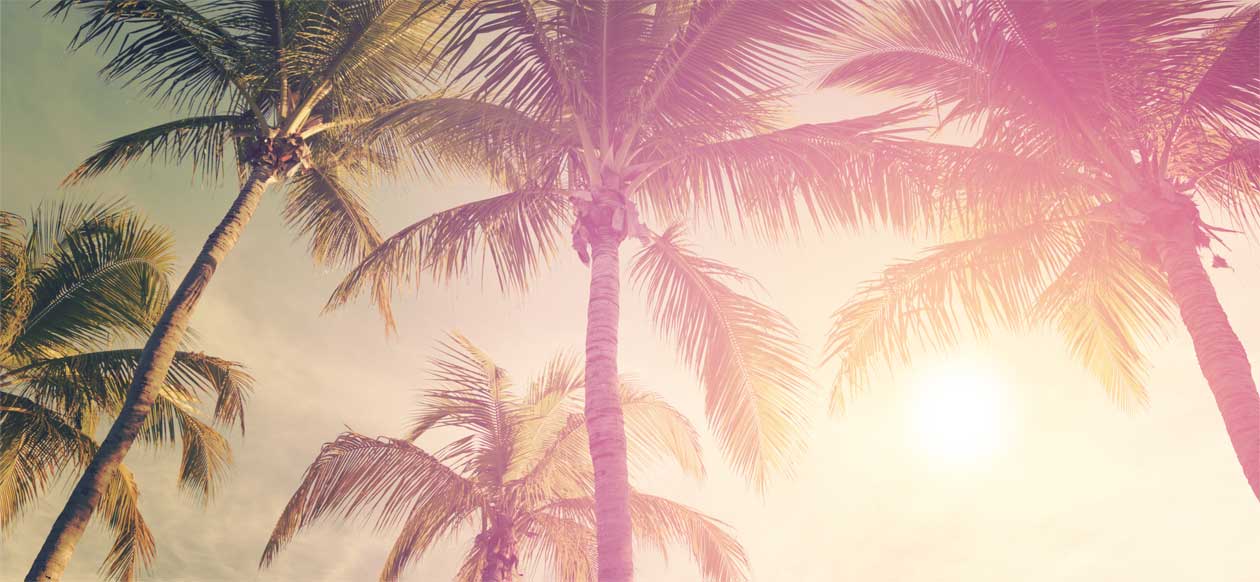 How is microneedling customized for the patient?
To achieve the best results, our providers will determine the depth of treatment and number of needle passes needed to address each patient's individual skin concerns. This includes treatment planning based on skin type, cosmetic concerns, and indications for treatment. We can also boost the treatment with topical medications applied to the skin and use the microneedling device to drive these medications into the skin to give patients even better results for collagen stimulation, pigment correction, and overall rejuvenation. Another way to boost the treatment is using a patient's own blood, which is carefully processed into a serum rich in platelets and growth factors (aka "vampire facial") for additional anti-aging benefits. Each of these factors is crucial, requiring a careful evaluation and treatment tailored to the patient's concerns.
Many patients choose to combine microneedling with other procedures to enhance the results of another treatment. One of the most common combinations is combining microneedling with dermal fillers or with surgery. Dermal fillers can address volume loss and hollowing, while surgery can lift and remove excess skin and fat. Microneedling complements these results by working on the skin quality to give improved skin texture and tone.
Why do patients prefer to have microneedling performed at an oculofacial plastic surgery practice?
At Oculofacial Plastic Surgery of Hawaii, Dr. Lee and his team use the Dermapen DP4 microneedling device, considered to be one of the top microneedling devices on the market. Not all microneedling devices are made equally, and some devices are more prone to causing unwanted skin trauma or complications. Dr. Lee and his team have a range of surgical and non-surgical treatments that they offer, and they will give you an honest evaluation of what procedures would give the best outcomes, whether lasers, microneedling, chemical peels, surgery, or some combination of the above. They perform a comprehensive facial evaluation and understand how to tailor the microneedling treatment based on different skin thickness on each region of the face. The face is one of the most sensitive areas of the body, and Dr. Lee and his team make sure to deliver microneedling treatments that give you the best results possible, prevent unwanted complications, and keep you as comfortable as possible during your treatment.
What is the downtime after Microneedling?
The downtime after a microneedling treatment is minimal with most patients experiencing only minor redness and mild warmth at the treatment area for about one to three days depending on the level of treatment. This typically does not interfere with a patient's daily routine, and most patients return to work and daily life 24 hours after treatment.
Things to avoid for the first 1-3 days after microneedling include:
Prolonged unprotected sun exposure
Saunas and spas
Swimming (both pools and the ocean)
Exfoliating products
Any skin care products or medications that can irritate the skin
Does insurance cover Microneedling?
Microneedling is not covered by insurance and is considered a cosmetic procedure. We do offer financing options through Alphaeon for patients who are interested in this option.