What are Lip Fillers?
Lip fillers are a quick and effective way to improve the volume and contour of your lips. When done right, lip fillers can help you achieve stunning results and fuller lips while still having a natural-looking pout and smile. With a few precise injections of dermal fillers, Dr. Lee can help you boost your lips, fight the signs of aging, and give you impressive improvements.
Age or genetics can cause your lips to lack or lose volume. Many patients find that thinner lips may give them a serious or aged appearance, even though they feel quite the opposite. Lip fillers are a non-surgical treatment that can be done in our office quickly and safely to restore some fullness or give you voluptuous Kylie Jenner lips. Everybody has their own aesthetic preferences and goals, and Dr. Lee will help you achieve the lips you want for a more youthful and vibrant appearance.
How do Lip Fillers work?
Lip fillers work by providing volume and contour to the lips through a series of precise injections. You can also see benefits in lip texture and more vibrant and refreshed skin around the mouth. A precise amount of the filler is injected into the lips at key sites, providing restored volume and enhanced shape according to your goals.
Lip fillers provide almost immediate results after only a single quick session. However, it is important to remember that the body will gradually break down the filler and the results will fade. The duration of your results depends on the type of filler used and your body's own metabolism.
Lip fillers can provide results that typically last several months or longer. To maintain your results, we recommend coming in for a touchup treatment when your previous treatment begins to fade.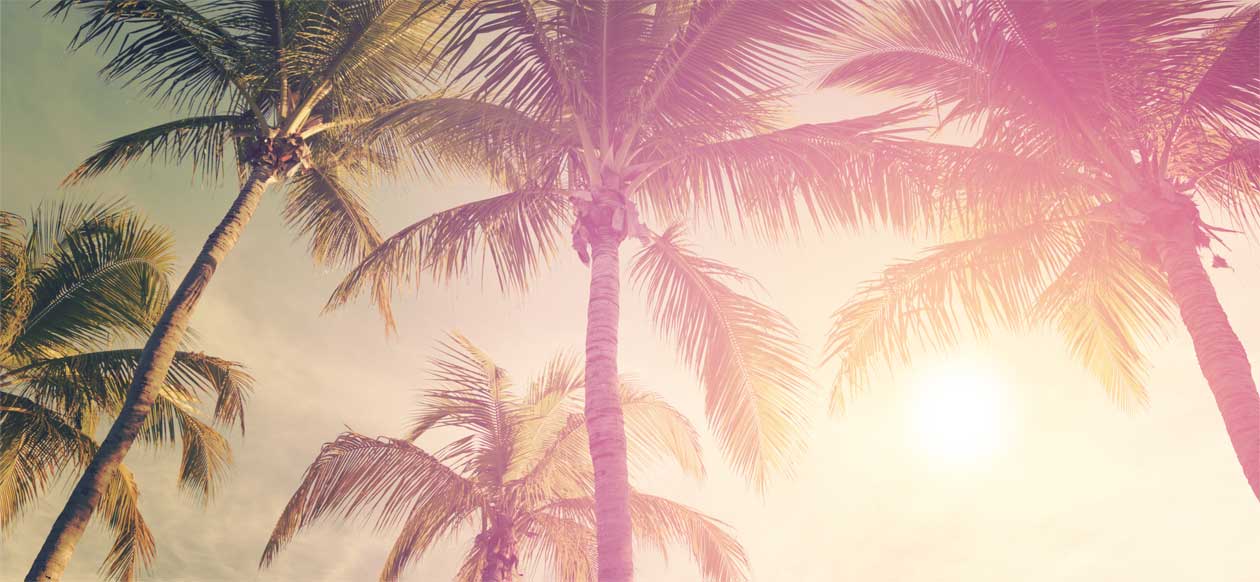 How does Dr. Bradford Lee customize this treatment?
Dr. Lee carefully considers your unique facial features when developing a treatment plan to achieve lips that look beautiful and also look natural on your face. Patients with fuller faces can have fuller lips. Thinner faces require more delicate lips to look natural. From your first consultation, he works closely with you to build a treatment plan that will meet your expectations and deliver natural-looking results. From the type of filler used to the amount of volume injected, every detail is carefully selected in order to bring out your best results.
Additionally, lip fillers can be combined with other treatments to deliver even more impressive results and a refreshed appearance. Many patients find that combining lip fillers with dermal fillers elsewhere on the face create the most stunning look that builds on their natural features. Likewise, using wrinkle-reducing treatments such as Botox along with lip fillers can create an impressively youthful look to the entire mouth and facial region.
During your consultation, Dr. Lee will go over all your options, so you can get a complete picture of what treatments will help you reach your goals.
Why do patients prefer an oculofacial plastic surgeon for lip fillers?
An oculofacial plastic surgeon has a detailed understanding of the facial region. The lips require advanced injection techniques and high precision to create symmetry, contour, and balance between the upper and lower lips. With an aesthetic eye and extensive knowledge of the face and its delicate anatomy, an oculofacial surgeon like Dr. Lee can provide results that look and feel more natural. When performed by those without the right background, even minor lip filler treatments could lead to an artificial look that may require further correction or reversal of treatment. Dr. Lee ensures that his patients instead get results that deliver an enhanced look while still letting their natural features shine through.
What is the "downtime" after lip filler treatments?
Lip fillers result in swelling and occasional bruising of the lips for the first couple days. Icing after the procedure can be helpful in reducing swelling. In most cases, you can return to your daily routine the same day as your treatment, so there is practically no interruption to your life. Lip fillers allow you to see impressive results after only a single quick treatment session. Because of this, lip filler treatment continues to become more popular and has helped countless patients see stunning improvements in lip volume and shape.
Schedule Your Consultation Today
Take the first step toward achieving an impressive appearance that can boost your confidence. Schedule your consultation today to get started on your personalized lip fillers treatment plan. Dr. Bradford Lee works closely with you at every step to develop a complete plan that matches your needs and expectations. Call us today to learn more about lip fillers and how they can help you reach your goals.