Under Eye Filler / Tear Trough Filler
What is Under Eye filler?
Under-eye filler is a dermal filler procedure that aims to restore lost volume to the area under the eyes. As we age, the under-eye area can develop hollows that result in shadowing and dark circles, resulting in a tired or sad appearance. Also called tear trough filler, this treatment uses precise injections to volumize this area and refresh the appearance of your eyes. When done by an experienced professional, this treatment is a fast, safe, and effective way to get a rejuvenated appearance within a half hour with minimal downtime. From the type of filler used to the amount injected, Dr. Lee will carefully customize your treatment to provide you with outstanding results that build upon your natural beauty.


How does under-eye filler work?
Similar to other dermal fillers, under-eye filler is made from hyaluronic acid. Not only does this substance naturally occur in our bodies, but it is perfect for providing volume improvements. Dr. Lee injects precise amounts of fillers into the under-eye area where you have a noticeable loss in volume. This filler restores a smoother contour to the under-eye region to blend the eyelid into the cheek. Say goodbye to looking tired or haggard throughout the day. A well-performed injection can get rid of dark circles under the eyes and restore your eyes to a vibrant and lively look.
Under-eye fillers are non-surgical, so you experience almost no interruption to your day while still seeing phenomenal results. Most patients can expect no more than half an hour for a treatment session, yet the results can last for up to 1-2 years in most cases. Since fillers are not permanent, we recommend patients come in for touchup treatments to maintain their results when they notice their results beginning to fade.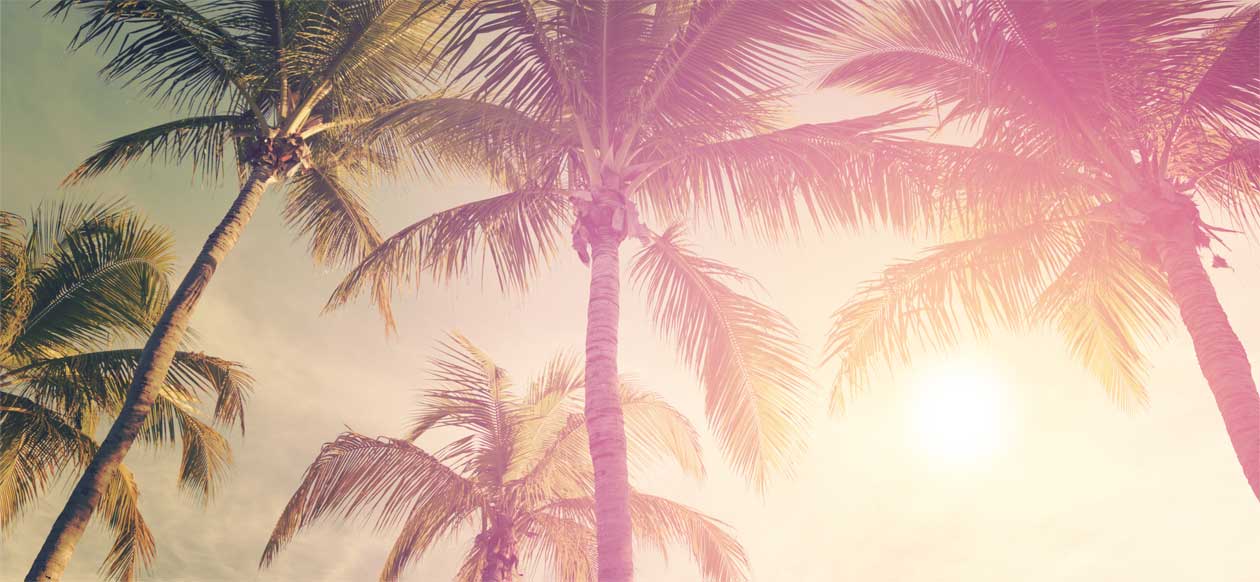 How does Dr. Bradford Lee customize under-eye filler?
Dr. Lee analyzes the contours of your lower eyelids and determines the ideal filler and volume of filler to inject. He will also tell you if you are a better surgical candidate and explain the pros and cons of under-eye filler versus a lower blepharoplasty surgery. He carefully listens to the concerns you want to address and builds a plan around that. As a non-surgical treatment, under-eye fillers are readily combined with other treatments to create fully-tailored and impressive results.
By combining dermal filler procedures elsewhere on the face, you can see significant enhancements in multiple facial regions to achieve total facial rejuvenation. Other rejuvenating treatments such as botulinum toxin injections, chemical peels, or laser skin resurfacing can also enhance results. These treatments can restore your skin to a younger look and feel. When combined with the volume restoration of fillers, the final result is truly impressive.
Why do patients prefer an oculofacial plastic surgeon for this treatment?
Successful tear trough filler treatment requires an in-depth understanding of the delicate anatomy around the eye. One of the feared complications of filler treatment is blindness, and an oculofacial plastic surgeon is both an eye and eyelid specialist who can help perform the procedure with excellent safety and aesthetic improvements. As an oculofacial plastic surgeon, Dr. Lee performs a broad range of procedures on the eyelids, both surgical and non-surgical. He can advise you on the full range of options to improve the look of your eyes and eyelids, whether this involves an upper or lower blepharoplasty, ptosis repair, brow lift, botulinum toxin injections, tear trough filler, fat transfer, or some combination of the above.His extensive experience will help you build on your unique features while enhancing your natural beauty. With years of training in facial aesthetic surgery, Dr. Lee can help you achieve total facial rejuvenation and combine different types of treatments to deliver safe and impressive results.
Does insurance cover tear trough filler?
Under-eye filler and other fillers are considered cosmetic treatments. For this reason, medical insurance companies do not cover it. Still, we work with our patients closely to develop a treatment plan with accurate and upfront estimates, so you are never in the dark about the costs. We build your treatment around your personal and financial goals to eliminate any stress about unknown costs.
What is the "downtime" after under-eye filler?
Compared to under-eye surgery, this non-surgical treatment has virtually no downtime. Patients may experience mild swelling, but even this quickly fades within a few days. While it is possible to have some bruising, the majority of patients have no bruising from this procedure in the under-eye region based on Dr. Lee's specialized injection technique. You can return to your daily routine right away with no limitations.
Schedule Your Consultation Today
Take the first step toward achieving refreshed and rejuvenated appearance around the eyes with an eyelid specialist. Schedule your consultation today to get started on your personalized under-eye filler plan. Dr. Bradford Lee works closely with you at every step to develop a complete rejuvenation program that matches your situation and adapts to your goals. Call us today to learn more about tear trough filler and how it can help you refresh your under eye region and remove the dark circles.