What is Laser Sunspot Removal?
Sunspots are formed when the skin produces more pigment in response to light and UV radiation. Here in Hawaii, we are constantly exposed to the sun, and sunspots are a visible sign of aging skin. Our Picosure Laser is specially designed to remove excess pigment and dark spots on the skin in a safe and effective manner. It is highly effective and safe for Caucasian skin as well as Asian skin types. Through a series of Picosure laser treatments, Dr. Lee can restore your skin to a clear, even tone that looks younger and fresher than ever.
As a non-surgical treatment, laser sunspot removal is a safer and effective way to treat sunspots and various other skin blemishes. It can be combined with other non-surgical treatments like dermal fillers and botulinum toxin injections to boost your appearance and give you a vibrant, refreshed look.
How does laser sunspot removal work?
When sunspots appear on the skin, they look like brown or dark patches that differ from the rest of your skin tone. Laser sunspot removal aims to remove the excess pigment and visibility of sunspots and restore your skin to an even tone and texture.
While many patients will see an impressive reduction in sunspots from their first treatment, every patient is unique. Most patients will require a few sessions spread out over several weeks to achieve the more dramaticimprovements they want.With each sunspot removal session, you should see noticeable improvement in your skin. Once you complete your treatment plan, your skin should be even and fresh once again.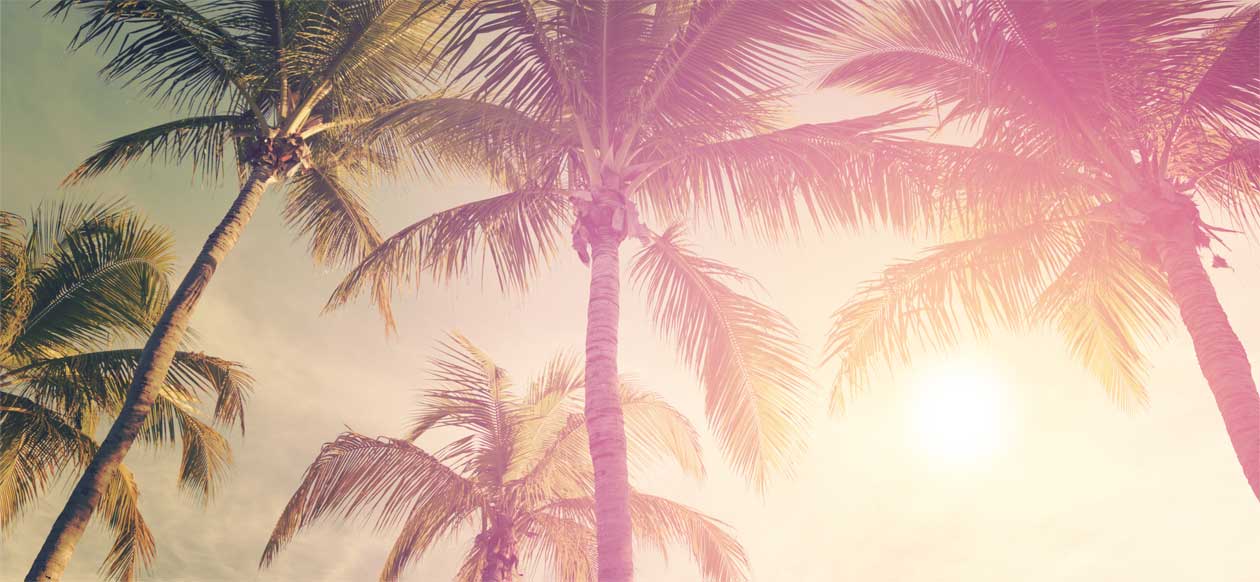 How does Dr. Bradford Lee customize laser sunspot removal?
Dr. Lee starts the process with an in-depth consultation to fully understand your situation. He carefully listens to your goals and shapes your treatment plan around your individual needs and expectations. With a careful examination of your sunspots and the target areas, he can build a plan that includes the number of treatment sessions and other treatments that can improve your results. This might include a chemical peel, a sun protection regimen, and other topical creams and medications to further fade the sunspots.
Dr. Lee works closely with you at each step to ensure every level of your treatment is designed to bring out your natural beauty and boost your confidence in your skin. At every step, he provides complete information on every treatment so you can make decisions with confidence and comfort. Many patients love not having to use as much makeup and foundation after their treatment and are excited to show off their rejuvenated skin.
Why do patients prefer an oculofacial plastic surgeon for this treatment?
While sunspot removal is non-surgical, it still requires an experienced professional to complete the treatment safely and effectively. This is especially true for treatments around the eyes and facein order to protect the eyes and other sensitive facial areas from complications. As an oculofacial plastic surgeon, Dr. Lee knows the eyes and face and its structures extensively. This allows him to provide treatments that maximize safety while also delivering impressive results. He carefully considers every part of your treatment to deliver results that look and feel natural for both surgical and non-surgical treatments.
Does insurance cover laser sunspot removal?
Laser sunspot removal is considered a cosmetic treatment, so medical insurance generally will not cover it. However, we work closely with our patients to find a treatment plan that works for them and their financial situation. Additionally, we provide financing options through our partnership with Alphaeon to make healthy, even skin accessible for our patients.
What is the "downtime" after laser sunspot removal?
Laser sunspot removal has minimal downtime. Most patients return to their daily routine right away without missing a beat. However, you can expect some redness and swelling around the treated sunspots after your session. While this typically goes away within a few hours to a couple days, it is generally mild. Dr. Lee will let you know before each treatment session what the recovery period should look like, including instructions on how to ensure quicker healing and better results.
Schedule Your Consultation Today
Take the first step toward fresh and even toned skin. Schedule your consultation today to get started on your personalized laser sunspot removal plan. Dr. Lee works closely with you at every step to develop a complete sunspot removal program that matches your situation and builds upon your aesthetic goals. Call us today to learn more about laser sunspot removal and how it can help you get your skin back to a fresh and vibrant look.