What Is Revision Eyelid Surgery?
Revision eyelid surgery is for patients who have had a previous eyelid surgery but are not happy with the results. Many patients come to us from other locations who are not satisfied with their previous surgeon's work. Eyelid Revision Surgery covers a range of fixes. These include anything from minor changes to extensive reconstructive work to fix problems from a previous surgery.
In many cases, it is actually far more complex than first-time eyelid surgery. This complexity is due to several factors. These include:
Scar tissue formation
Disrupted blood supply
Altered anatomy
It also may not be possible to fix everything in a single session. Some patients may require staged revisions and special treatments to prevent scarring after revision surgery. That is why you need a trained oculofacial plastic surgeon like Dr. Lee on your side.

This 62-year-old lady underwent a quad blepharoplasty with a general plastic surgeon but was bothered by the uncorrected eyelid ptosis that made her eyes look sleepy and half closed, residual excess skin on the upper eyelids, and fat prolapse and hollowing under the eyes. She underwent a 4-lid blepharoplasty with fat repositioning, liposuction with fat transfer to the lower lids, and laser resurfacing resulting in a more alert and youthful appearance to the upper and lower eyelids.

This 60+ year-old lady saw a general plastic surgeon who performed fat transfer to the lower lids that resulted in bulging lumps of fat on the lower eyelids without improvement in her lower lid hollowing. She underwent a revision procedure with Dr. Lee, including a lower blepharoplasty with fat repositioning, liposuction with fat transfer to the under eye region, and laser skin resurfacing for a smoother, more youthful contour to the lower eyelids.
Why Do Patients Need Revision?
Surgery can be unpredictable. Perhaps your previous surgery did not heal properly. Or it could be that the surgical technique was not ideal. In every case, Dr. Lee will work with you and discuss options on how to help you finally achieve your goals. We offer revision eyelid surgery for both upper and lower eyelid procedures, as well as for other facial surgeries.
Some of the common indications for revision surgery include:
Residual excess skin
Residual excess fat
Abnormal lid contour
Hollowing
Eyelid retraction (where too much of the white of the eye is showing)
Difficulty closing the eye completely
Ectropion (eyelid flipping outward)
Entropion (eyelid flipping inward)
Asymmetric eyelid creases
Poor scarring
How Does the Procedure Work?
Revision blepharoplasty starts with an in-depth consultation. Dr. Lee will want to review a few items with you. These usually include pre-operative photos along with the clinic notes and operative report from your prior surgeon. He will evaluate your anatomy, understand what bothers you, and then discuss a plan to help you reach your goals.
The surgical process will be similar to any other type of eyelid surgery. That means you will need either local anesthesia or IV sedation. Depending on your case, you can have the surgery in clinic or in a surgery center. The time required is case-dependent and can vary significantly depending on the extent and complexity of the revisions to be made. After your surgery, you can return home the same day as long as someone else drives you. From there, you can start resting and recovering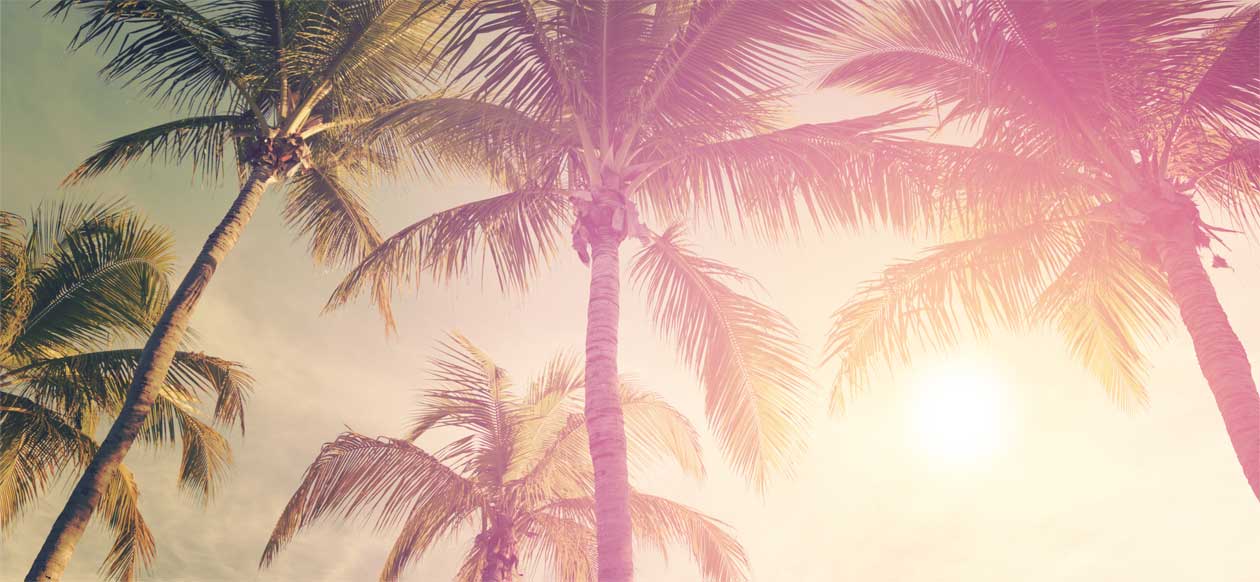 How Does Dr. Lee Customize Revision Surgery for His Patients?
No two revision surgeries are alike. Instead, we build each plan around what you had previously hoped your surgery to be. Dr. Lee's extensive knowledge of the eye area allows him to fully optimize every facet of your procedure. We also can combine revision surgery with other procedures to deliver a fully restored and rejuvenated look. Popular combinations include:
Upper/lower eyelid surgery
Fat transfer
Dermal fillers
Laser skin resurfacing
Scar revision
Why Do Patients Prefer an Oculofacial Plastic Surgeon for Revision Blepharoplasty?
When dealing with the complex anatomy of the eye area, you absolutely want a specialist. An oculofacial plastic surgeon has the most advanced training and experience with complex eyelid surgery. Using this, they can deliver the results that you want. Many patients who come for revision surgery had their original eyelid procedure with a:
Regular plastic surgeon
Facial plastic surgeon (ENT)
Ophthalmologist
Other specialist who does a limited range of eyelid surgeries such as upper or lower blepharoplasty
However, problems or unexpected complications may arise. If this happens, they may not be trained to handle the revision surgery. Instead, they will refer you to an oculofacial plastic surgeon. By choosing an oculofacial surgeon, you give yourself the best odds for having a successful procedure. This holds true whether it is for first-time or revision eyelid surgery.
Does Insurance Cover Revisional Eyelid Surgery?
Whether or not insurance covers revision blepharoplasty depends on your unique situation. In severe cases, we can ask your insurance if they are willing to cover your revision surgery. These situations would be where your vision is impaired or your eye is now at risk. In other cases, the concerns are mainly cosmetic but the eye and vision are not at risk. For these cases, insurance does not cover revision surgery.
However, in all cases, we work closely with our patients to find a procedure plan that matches their means and lifestyle. You will always be fully informed at every step about what can or cannot be covered by insurance.
What Is the Downtime After Revision Blepharoplasty?
Your downtime and recovery after eyelid revision surgery will be similar to your first surgery. Even if we only make minor revisions, patients should plan for some bruising and swelling for the first few weeks. You should avoid strenuous activity for the first 2 weeks. Our goal is for you to have as comfortable an experience as possible every step of the way. We will also provide you with complete information on how to ensure a smooth recovery and optimal results.
Once you have fully healed, your final results should become apparent. Most patients see them 2-3 months after their procedure. You can see results for years to come after that. Part of the information we give you is tips on ensuring long-lasting results.
Schedule Your Consultation Today
If you are unhappy with a previous eyelid surgery or facial surgery, it is time to set things right. Schedule your consultation today to get started with Dr. Lee in achieving your goals. When you come in for your consultation, we will fully listen to what you want changed. No matter what happened with your original surgery, we are here to help you finally reach your aesthetic goals.