What Is Quad Blepharoplasty?
Quad blepharoplasty rejuvenates and enhances both the upper and lower eyelid areas. In other words, it combines two surgeries into a single procedure. By getting both upper and lower eyelid surgery at once, you can address multiple concerns and see outstanding results. This powerful procedure can address both functional and cosmetic concerns, delivering results that are unmatched.
With quad blepharoplasty, you can address concerns such as:
Lines and wrinkles around the eyes
Dark circles under the eyes
Signs of aging around the eye area
Asymmetrical eyelids
And more
How Does the Procedure Work?
Quad blepharoplasty can be performed either in our office or a surgery center. If done in the office, patients receive local anesthesia and can have oral sedation. For patients who prefer IV sedation, we perform it in a surgery center setting. Part of your consultation will be determining which option will best suit your goals and keep you fully comfortable.
A quad blepharoplasty takes about 1.5 hours although it can take longer if combined with additional procedures. Dr. Lee begins the surgery by carefully marking the excess skin, bulging fat, and areas that are hollow. Once everything is ready and you are comfortable, he begins the procedure. Using careful and targeted incisions, he can:
Remove excess eyelid skin
Remove stubborn pockets of fat
Smooth the hollow grooves under the eyes
Reposition fat to improve contours
Once complete, he closes the incisions in a way that they are hidden so that the incisions are as invisible as possible.

This 51-year-old lady complained of excess skin on the upper lids that was resting on the lashes and covering the area where she used to be able to apply eye shadow. She was also bothered by the puffiness, tear trough hollowing, and skin textural changes on the lower lids. She underwent a bilateral upper and lower blepharoplasty for a dramatic yet natural-appearing enhancement of the upper and lower eyelids.
How Does Dr. Lee Customize Quad Blepharoplasty for His Patients?
As a specialist in oculofacial plastic surgery, Dr. Lee has the training and experience needed to help you achieve your best results. By specializing in these procedures, he can better customize every aspect of your surgery. With his understanding of the complex structures of the eye area, he can build a plan that best matches your needs.
Every aspect of your procedure is carefully considered and planned. The incisions and changes in the upper eyelid are matched to the changes in the lower as well. The goal: to create harmony between the upper and lower eyelids and a natural-looking enhancement.
Furthermore, you can combine quad blepharoplasty with other procedures. One popular procedure to combine is a brow lift or mini facelift. By combining quad blepharoplasty with other procedures, you can achieve unparalleled results.

This 50+ year-old Asian lady was bothered by puffiness of the upper lids, excess skin, and lack of a visible eyelid crease but wanted something very conservative and natural-looking. She was also bothered by subtle fat prolapse, excess skin, and tear trough hollowing along the lower lids. She underwent an Asian upper blepharoplasty with lid crease formation and a fat-transposition lower blepharoplasty resulting in a visible upper eyelid crease and refreshed appearance for the upper and lower lids.

This 70+ year old man was bothered by lateral drooping of the eyebrows, excess upper eyelid skin, and prominent fat prolapse on the lower eyelids. He underwent a lateral brow lift and quad blepharoplasty for a dramatic yet natural-appearing improvement of the entire periocular region.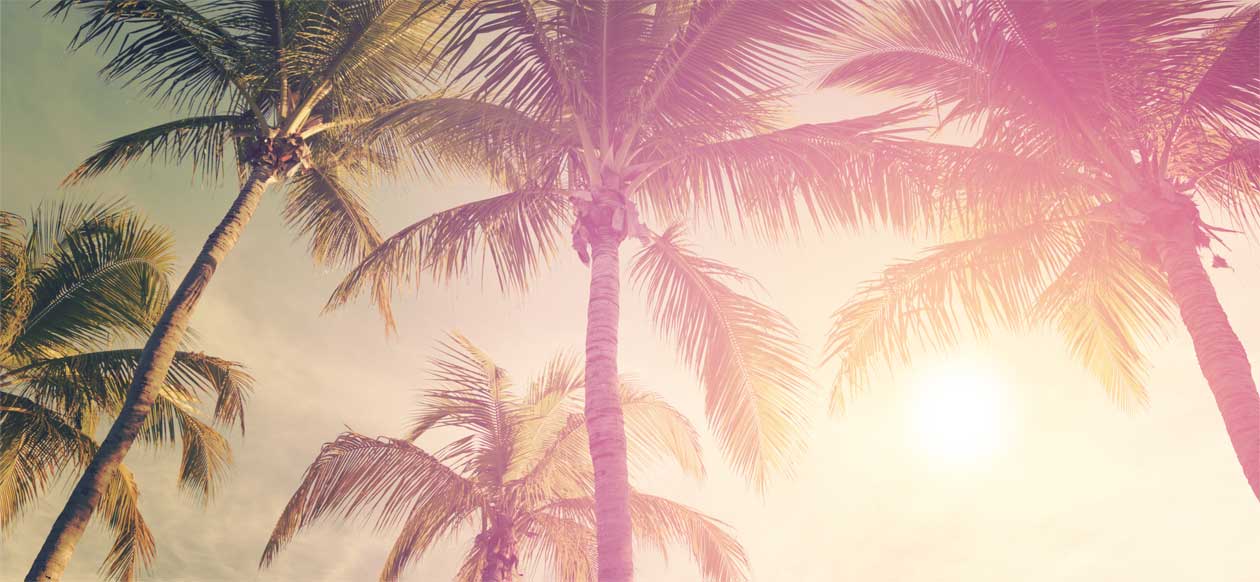 Why Do Patients Prefer an Oculofacial Plastic Surgeon for Quad Blepharoplasty?
While many ophthalmologists and plastic surgeons may offer eyelid surgery, an oculofacial plastic surgeon has particular expertise in the eyelids and periocular region. The eyelid area might be small, but it is incredibly complex. Without an extensive understanding of the unique structures and characteristics of each patient's eyelids, your surgeon cannot deliver optimal results.
As an oculofacial plastic surgeon and member of the American Society of Ophthalmic Plastic Surgery (ASOPRS), Dr. Bradford Lee completed a 2-year ASOPRS accredited fellowship with renowned surgeons Dr. Don Kikkawa and Dr. Bobby Korn. He has lectured and performed eyelid surgery around the world and trained oculoplastics fellows at the Bascom Palmer Eye Institute in Miami, Florida.
When having a quad blepharoplasty, choosing an oculofacial plastic surgeon is even more important. Dr. Lee can better customize your procedures to ensure that the results look natural, do not cause problems for your eyes and vision, and bring out your natural beauty with a seamless result.

This 71-year-old man was bothered by upper lid ptosis as well as excess skin on the upper lids and "bags" on the lower lids. He underwent a bilateral upper lid ptosis repair and quad blepharoplasty resulting in brightening of the eyes, improved peripheral vision, and a refreshed appearance of the eyes.
Does Insurance Cover Quad Blepharoplasty?
For some patients, insurance might cover a part of quad blepharoplasty. The part of the procedure that targets the lower eyelids is usually considered only a cosmetic procedure. So insurance companies usually will not cover it. However, the upper eyelid part might be covered by insurance. If you suffer from severe drooping or other functional concerns, insurance may cover this part.
What Is the Downtime after Quad Blepharoplasty?
Even though this combines two surgeries, it doesn't cause a significant increase in downtime. Just like an individual upper or lower eyelid surgery, quad blepharoplasty takes about two weeks to get back to your daily life. For those first couple weeks, you may experience some swelling, bruising, and discomfort. But, you can manage these through medication and cold compresses.
Patients are advised to avoid any strenuous activity for the first 2 weeks or until Dr. Lee gives his approval. Walking, computer work, and watching TV are all fine starting the day of surgery. Your vision may be slightly blurry due to the ointment and eyelid swelling. This should improve over the first 1-2 weeks.
Most patients report seeing improvements quickly and are looking quite good after a few weeks. Usually, your final results will be apparent after about 2-3 months. After that, your results will be with you for years to come.
Schedule Your Consultation Today
Take the first step to your rejuvenated appearance today and schedule your consultation. When you come in for this one-on-one meeting, Dr. Lee will listen to your goals and expectations. Dr. Lee then works closely with you to develop the perfect plan for you. We carefully consider each aspect and modify steps to best suit your needs and goals. Call us today to learn more about quad blepharoplasty and our other procedures. We look forward to helping you realize the ideal you!