What Is a Brow Lift?
The eyebrows frame the upper eyelids and the eye complex. With aging and gravity, the eyebrows can droop and extra forehead skin can weigh on the upper lids. A brow lift can help reverse these changes and is often combined with upper eyelid surgery to enhance the eye complex.
Droopy brows can make a person look sad, angry, or inquisitive. They often must raise their brows and wrinkle their foreheads, which then causes them to look surprised and aged. A brow and forehead lift places the brows in their ideal anatomical position, rejuvenates the forehead, and still preserves a natural appearance.
Brow and forehead lifts have improved over the past couple decades. In prior times, plastic surgeons would raise the brows too high and give patients a "surprised" or unnatural appearance. When done properly, brow lifts look completely natural and are a powerful procedure to rejuvenate the upper third of the face and restore the youthfulness and "wow factor" to the eyes.
How Does a Forehead Lift Procedure Work?
Dr. Lee fully customizes each brow lift according to the patient's unique needs. Depending on what type of brow and forehead lift procedure is being done, you may have either local anesthesia in the office or sedation in a surgery center. In every case, we work with you to decide which option is best for you. We want our patients to be fully informed and comfortable at every step of the process. So, never hesitate to ask any questions or raise any concerns.
For cosmetic brow and forehead lifts, Dr. Lee performs either an Endoscopic Brow Lift or a Trichophytic Brow Lift.
An endoscopic brow elevates the brows and forehead through multiple hidden incisions within the scalp.
A trichophytic brow lift is a powerful procedure that lifts the brows and forehead through an incision hidden just behind the hairline.

This 38-year-old lady was bothered by drooping of the upper eyelids and brows resulting in a tired and forlorn appearance. She underwent an upper blepharoplasty and brow and forehead lift resulting in an improved appearance and expression of her eyes.
It can also reduce the height and size of the forehead and bring down the hairline. Dr. Lee will evaluate your anatomy, discuss how you style your hair, and help determine the best technique to lift the brows and forehead. A well-done brow and forehead lift should make patients look more alert, bright-eyed, rested, and youthful.
Once complete, Dr. Lee closes the incisions with sutures and staples that are removed after 7-10 days. Patients return home the same day. However, you will need someone to drive you home after surgery due to anesthesia.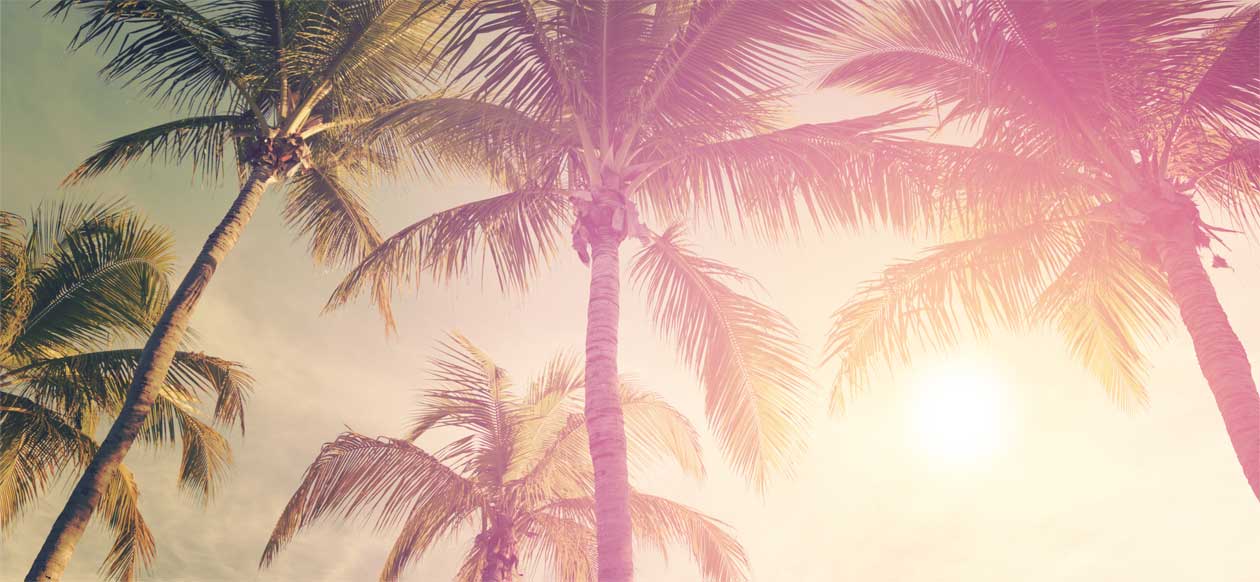 How Does Dr. Lee Customize a Forehead Lift for His Patients?
Using extensive knowledge of brow and forehead anatomy, Dr. Lee can customize your procedure to enhance your natural appearance. He pays careful attention to brow height and contour appropriate by gender and race. Brows are very important in creating facial expression and helping us show emotions. Dr. Lee plans and performs your surgery to enhance your appearance and help you look refreshed without making you look surprised.
Additionally, you can combine other procedures with a brow lift to enhance your results. Patients often choose to have upper eyelid surgery at the same time, blending the results of the two surgeries together for a singular stunning result. Other patients feel that if they are rejuvenating the upper third of their face, they might want to address midface aging, jowling, and neck laxity at the same time. These patients may wish to discuss lower eyelid surgery, a mini facelift, or a full facelift.

This 76-year-old man was bothered by lateral drooping of the eyebrows, excess upper eyelid skin, and prominent fat prolapse on the lower eyelids. He underwent a lateral brow lift and quad blepharoplasty for a dramatic yet natural-appearing improvement of the entire periocular region.
Why Do Patients Prefer an Oculofacial Plastic Surgeon for a Brow Lift?
Choosing the right surgeon for your brow and forehead lift is a crucial decision. Because the brows are intimately related to the upper eyelids, they must be considered together for the best overall outcome. An oculofacial plastic surgeon has extensive knowledge and experience around the eyes, eyelids, and face. As an experienced oculofacial plastic surgeon, Dr. Lee has the skill and experience needed to optimize your results while making choices that are safe for your eyes and vision. He has lectured extensively, taught courses, and written book chapters on different types of brow and forehead lifting. This knowledge and expertise will be applied to help you customize your treatment and get natural and long-lasting results that help you achieve your goals.
Does Insurance Cover a Brow Lift?
A cosmetic brow and forehead lift are not covered by insurance. However, in cases of severely droopy brows that are causing vision problems, insurance may cover a functional brow lift procedure to help with vision. Insurance may also cover certain procedures that are combined with a cosmetic brow and forehead lift, such as a functional upper eyelid surgery. As part of your consultation, we will discuss every aspect of your treatment plan so you can know what to expect ahead of time.
What Is the Downtime After a Brow Lift?
The downtime after a brow and forehead lift is similar to eyelid surgery. For the first two weeks, you should take it easy and avoid strenuous activity. Many patients take 1-2 weeks off from work. Sutures and staples are removed at 7-10 days after surgery. The bruising and swelling improves quickly over the first couple weeks. Most patients will see their final results after 3 months once all the swelling has gone down.
Schedule Your Consultation Today
You can get started on learning if you are a candidate for a brow today by scheduling your consultation. When you come in for this individual meeting with Dr. Lee, he will listen carefully to all your goals and expectations and discuss the different options that will give you the best and most natural looking results. Call us today to learn more about our brow and forehead lift procedures and to take the first steps toward rejuvenation!