What are Dermal Fillers?
Dermal fillers are an increasingly popular way to refresh your appearance with minimal downtime. Dr. Bradford Lee offers a wide range of fillers to treat wrinkles, restore volume, and enhance contours around the face. Dermal filler treatments are performed in-clinic with minimal pain and can provide stunning results and high patient satisfaction. Treatment sessions typically last from a half hour to an hour, depending on how much filler is being used and if other injectable procedures are being done. With almost no interruption to your day, you can be on your way to an impressive rejuvenated look.
One of the main components of facial aging involves volume loss in certain common areas: the temples, under eye hollows, cheeks, nasolabial folds, lips, marionette region, chin, and hands. While we cannot stop the aging process, we can reverse the signs of aging by restoring volume in the face where it is needed. Whether it is erasing superficial wrinklesor creating fuller, voluptuous facial contours, we have a treatment that can meet your personal aesthetic goals. Dermal fillers can help match your vibrant inner self to your outer appearance, creating harmony in how you look and feel.
How do Dermal Fillers work?
Dermal fillers are carefully injected into target areas to restore lost volume or treat fine lines and wrinkles. The most common and popular fillers used today are made of hyaluronic acid (HA). HA is found in our skin, inside our eyes, in our joints, and is a naturally occurring compound that is commercially produced for filler injections. Another popular filler is called Radiesse, which is made out of calcium hydroxylapatite, a compound that helps stimulate the body produce more collagen.
Depending on the type of filler used, you can see impressive enhancements that typically last at least one year and sometimes significantly longer. Each filler procedure also stimulates new collagen growth and helps provide longer term benefits in anti-aging. After each treatment, you should see almost immediate results. However, it may take up to a week for minor swelling and bruising to go down so you can appreciate your new look and final results.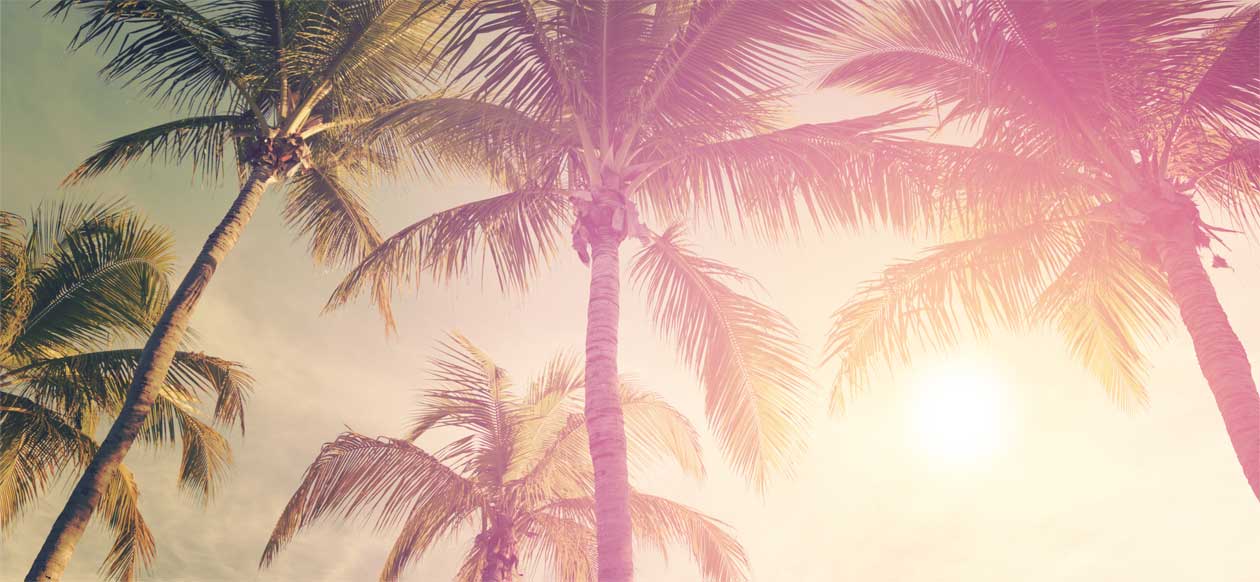 Can I combine fillers with botulinum toxin on the same day?
Many patients choose to get botulinum toxin injections on the same day as fillers and are somewhat confused between toxins and fillers. Botulinum toxins help to relax the muscles of the upper face to prevent wrinkles formed by facial expressions (think frown lines, forehead lines, and crows feet), while fillers restore volume and enhance the contours of the face. Toxins and fillers can both help reduce wrinkles, but toxins are most helpful in the upper face, while fillers are most useful in the mid and lower face.
Dr. Lee uses fillers to address hollowing and volume loss in the following areas:

This 51-year-old lady was bothered by hollowing of the upper lids and vertical elongation of the upper eyelid platform that gave her an aged appearance. She underwent dermal filler injections to the superior sulcus resulting in improvement of the hollowing, reduced upper eyelid platform show, and a more alluring and youthful contour to the upper eyelids.
Temples
Upper lid
Under-eye
Cheeks
Nasolabial folds
Perioral lines
Lips
Marionette lines
What is the difference between fillers vs. fat transfer?
Many patients ask whether they would be better off doing filler or fat transfer. Fillers are a great option for people who want minimal downtime and don't mind coming in for maintenance of their results on a periodic basis. Fat transfer involves performing liposuction, purifying the fat, and using the fat to restore volume to the face for more long-term and durable results. Fat transfer does require some downtime but can give beautiful and cost-effective results in the long-term. Fat transfer can serve as an excellent foundation for volume restoration to combat the signs of aging, and small amounts of filler can then be used to perfect your results.
How does Dr. Bradford Lee customize this treatment?
Dr. Lee starts by carefully analyzing your facial anatomy to evaluate how to best address the visible signs of aging, volume loss, and any subtle asymmetry. He can then develop a treatment plan aimed at giving you the best results possible and will customize and help you prioritize based on your budget. He will consider the best filler to use for each treatment area, how much filler to use, the best injection technique, and how to maximize your results while maintaining a natural and refreshed look.
If you ever feel you need any enhancements or revisions after a filler procedure, Dr. Lee will discuss your results at least 1-2 weeks after the procedure and advise you whether you would benefit from any subtle revisions, like adding a little more filler or dissolving some filler.  These subtle adjustments can help perfect your results and ensure that they meet your own individual aesthetic preferences.
He also works with you to discuss if other non-surgical treatments might further enhance your results and achieve your goals. Many patients can benefit from botulinum toxins, a chemical peel, or laser skin rejuvenation to improve the texture, tone, and overall quality of your skin.
What is the "downtime" after dermal filler treatments?
Dermal fillers require minimal downtime but can result in some temporary swelling or bruising in certain patients that typically resolves within a week.  Many parts of the face almost never result in bruising, but filling the lines around the mouth can oftentimes result in some mild bruising.  Whenever possible, Dr. Lee injects filler with a blunt cannula, which is a more advanced injection technique that helps to minimize pain and bruising while maximizing safety.
There are no activity restrictions after filler procedures, and patients can use cover-up makeup starting the day after the procedure in the event of some mild bruising.  Patients can return to their daily routines the same day as their treatment, so there is practically no interruption to your life. If you have any concerns after your treatment, we will gladly answer any questions.
Dermal fillers allow you to see impressive results without the downtime that surgical procedures can require. Because of this, this non-surgical treatment continues to become more popular and has helped countless patients see stunning improvements.
Why are some people hesitant about fillers?
Many people have seen examples in the media or in everyday life of people who are "overfilled" or very unnatural looking.  By the same token, they don't realize that so many other people who look natural and seem to defy the aging process have benefited from filler procedures on a regular basis.  The art of facial rejuvenation involves analyzing a face and how to use the filler to create a natural, youthful, and harmonious balance to the face.
Just like how a block of marble can be sculpted into a gargoyle or Michaelangelo's David, filler can be used to make people look grotesque and artificial, or it can be used to achieve beautiful and completely natural looking results.  This is why it is important to evaluate the training, experience, and credentials of the person you are entrusting with your face.
Why do patients prefer an oculofacial plastic surgeon for dermal fillers?
Many patients appreciate that an oculofacial plastic surgeon can discuss and offer the best treatment options for them, both surgical AND non-surgical. Some injectors do not perform facial surgery so will recommend more and more injections when the most cost-effective and high-yield results would be achieved through surgery.  Other surgeons may not be comfortable, experienced, or have modern training in performing full-facial rejuvenation with non-surgical procedures.  Dr. Lee has taught courses and lectured around the world on both cosmetic facial surgery as well as non-surgical facial rejuvenation.  He aims to combine the best treatments to help his patients achieve their best and most natural-looking results. He will analyze your facial features with a trained and artistic eye and discuss how he can help you achieve your goals.
Does insurance cover dermal fillers?
Dermal fillers are a cosmetic treatment, so insurance companies do not cover them. However, we work with our patients to choose treatments that match their lifestyle and financial situation. We also offer interest-free financing through our partnership with Alphaeon. Dr. Lee's team will always provide an accurate and transparent estimate of treatment costs and will help you get the most benefit based on your aesthetic budget.
Schedule Your Consultation Today
Take the first step toward achieving a refreshed appearance that matches your aesthetic goals. Schedule your consultation today to get started on your personalized dermal fillers treatment plan. Dr. Bradford Lee works closely with you at every step to develop a procedure that matches your needs and expectations. Call us today to learn more about dermal fillers and how they can help you reach your goals.