What is a Chemical Peel?
A chemical peel is an incredible option to help provide numerous benefits for your skin for reducing wrinkles and skin discoloration while improving overall skin quality. It can refresh the skin and provide improvements in both skin tone and texture giving you a radiant glow. After your treatment, your skin should look and feel younger, exfoliated, and refreshed.
This treatment has become increasingly popular thanks to how it can treat a range of concerns for the skin and face in people of all skin types – even those with sensitive skin. A professional chemical peel can help you target any of the following:
Acne and breakouts
Aging skin
Dull skin texture and quality
Fine lines and wrinkles
Discolored skin (hyperpigmentation)
Dark spots
Uneven skin tone
Sun damage
How Does A Chemical Peel Work?
Chemical peels help you shed the aged and damaged outer layers of skin and bring new skin cells to the surface. There are various formulations that can be used to give a milder to a deeper peel, and all of our peels are generally very well tolerated. The treatment works by applying a carefully prepared formula to the skin to removethe outer damaged layer of skin while revealing the healthy, undamaged layers of skin below. As your body replaces the outer layers of skin, your new skin will appear smoother, brighter, and have a more even tone. A professional chemical peel performed by a trained specialist can result in refreshed skin that looks and feels younger.
Most patients tolerate a chemical peel very well, and Dr. Lee takes care to ensure you remain comfortable throughout your treatment. For each treatment session, we will prepare you skin before and afterthe peel, and the total process can last about 30-60 minutes. This can vary depending on your individual treatment plan and if other procedures are being performed at the same time.
Once your session is complete, Dr. Lee will provide you with instructions to ensure a safe, effective, and smooth healing process. These instructions include how to care for the skin and things to avoid to protect your skin while it heals.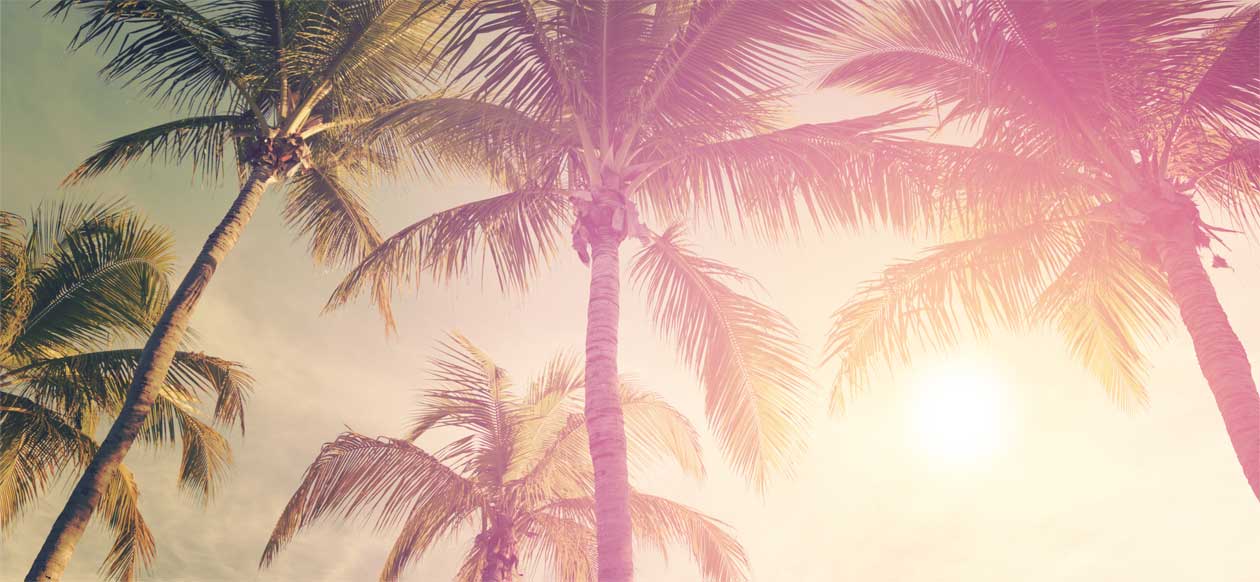 How does Dr. Lee customize this treatment?
From your first consultation, Dr. Lee carefully considers your skin type, goals, and ability to have "downtime."He and his team will build a unique plan that will provide the safest and most effective results to match your goals. In order toachieve the desired results, some patients may require more than one chemical peel treatment. With this in mind, Dr. Leewill advise you about what your treatment will look like and the number of sessions you may expect. Generally, patients who prefer little to no downtime will choose to have milder treatments and multiple sessions to achieve their desired results. Other patients who can tolerate some downtime may choose to have a deeper peel that gives more dramatic results after just one session.
During your consultation, Dr. Lee will go over all your options, so you can get a complete picture of what treatments will help you reach your broader aesthetic goals.
Why do patients prefer Dr. Lee's office for chemical peels?
Professional chemical peels can yield wonderful benefits for the skin but can also result in unwanted complications if the rightformulation is not chosen for the right patient or if it is not applied properly. Some of the potential risks if a peel is not chosen and applied properly can include hyperpigmentation, burns, infections, and scarring.
Dr. Lee uses a variety of professional chemical peel solutions including modified and enhanced Jessner's solution, salicyclic acid, tricholoroacetic acid (TCA), pure retinol, and others. As an oculofacial plastic surgeon, Dr. Lee has extensive knowledge of the face and its skin. Using this knowledge, he and his team can deliver better results in a safer setting by taking your unique skin quality into careful consideration.
Does insurance cover a chemical peel?
Chemical peels are considered a cosmetic treatment and thus insurance does not cover this procedure. However, Dr. Lee works with patients to find a treatment plan that fits their lifestyle and budget.
What is the "downtime" after a chemical peel?
While a chemical peel does not require the same kind of downtime as a surgery, there is still a healing period. Depending on the type of treatment, you may experience some redness, exfoliating, or shedding of your skin. Depending on the type and strength of your chemical peel treatment, it can take a couple days to 1-2 weeks for your skin to fully heal and finish shedding. Dr. Lee will provide you with information and tips on how to ensure faster recovery and optimal results through good pre- and post-procedure skin care.
Some patients prefer to take time off from work during this initial healing period, while others resume most of their daily routine right after treatment. Your skin may be sensitive during the first several days, so this needs to be considered. Dr. Lee will discuss the expected downtime associated with different peels and work with your preferences and needs.
Schedule Your Consultation Today
Take the first step toward achieving refreshed and radiant skin. Schedule your consultation today to get started on your personalized chemical peel treatment plan. Dr. Lee works closely with you at every step to develop a comprehensive aesthetic plan that will help reveal your most vibrant, luminous skin. Call us today to learn more about chemical peels and how they can help you get that radiant glow.