What Is a Lower Blepharoplasty?
Lower blepharoplasty (eyelid surgery) is one of the most popular cosmetic surgeries. It aims to rejuvenate the area of the lower eyelids. With this procedure, you can reduce the bags or hollows under the eyes, remove excess skin, and improve wrinkles in the undereye area. When performed by an experienced surgeon, you can see stunning results that enhance your appearance significantly.
One of the first and most dramatic signs of aging is the under-eye region. The "bags" and "dark circles" can make someone look constantly tired, unrested, or aged. Lower blepharoplasty aims to remove the bags and dark circles to make you look refreshed, rested, and more youthful.

This 51-year-old lady complained of excess skin on the upper lids that was resting on the lashes and covering the area where she used to be able to apply eye shadow. She was also bothered by the puffiness, tear trough hollowing, and skin textural changes on the lower lids. She underwent a bilateral upper and lower blepharoplasty for a dramatic yet natural-appearing enhancement of the upper and lower eyelids.

This 70+ year old man was bothered by lateral drooping of the eyebrows, excess upper eyelid skin, and prominent fat prolapse on the lower eyelids. He underwent a lateral brow lift and quad blepharoplasty for a dramatic yet natural-appearing improvement of the entire periocular region.
How Does the Procedure Work?
This surgery can be performed in the office with oral sedation and local anesthesia. However, you also have the option of it being a surgery center with IV sedation. During your consultation, we can discuss your options and determine what is best for you.
Dr. Lee starts by carefully mapping the lower eyelids where there is bulging fat, hollowing grooves, and excess skin. Every patient has different changes of the lower lids with age. Because of this, Dr. Lee fully tailors each procedure to match your needs. Your procedure may involve a combination of the following things:
Removing excess fat
Repositioning eyelid fat into the hollows beneath the eyes ("fat repositioning")
Removing excess skin
Tightening the lower lids if they have become loose with age
A small cheek lift to help support the lower lid
Fat removal and fat repositioning are done through a hidden, invisible incision on the inside of the eyelid. If skin removal is necessary, the incision is hidden just below the eyelashes so that it is essentially invisible when it is done healing.
After your procedure, you can return home the same day. Patients will have their eyes open and be able to see right after surgery. However, vision may be slightly blurry for the first couple days due to the antibiotic ointment and swelling. You will need someone to drive you home after the procedure.
What other procedures are typically done with lower blepharoplasty?
Lower blepharoplasty is often combined with other surgeries. The most popular combination is to combine lower eyelid surgery with upper blepharoplasty (i.e. "quad blepharoplasty"). A quad blepharoplasty rejuvenates the upper lids and lower lids at the same time so that the eyes look totally refreshed and rejuvenated.
Some patients might also benefit from:
Or laser skin rejuvenation
Each option can further enhance their results.
Lower blepharoplasty can be combined with almost any other facial procedure. We take all your goals and needs into consideration when building your personalized treatment plan.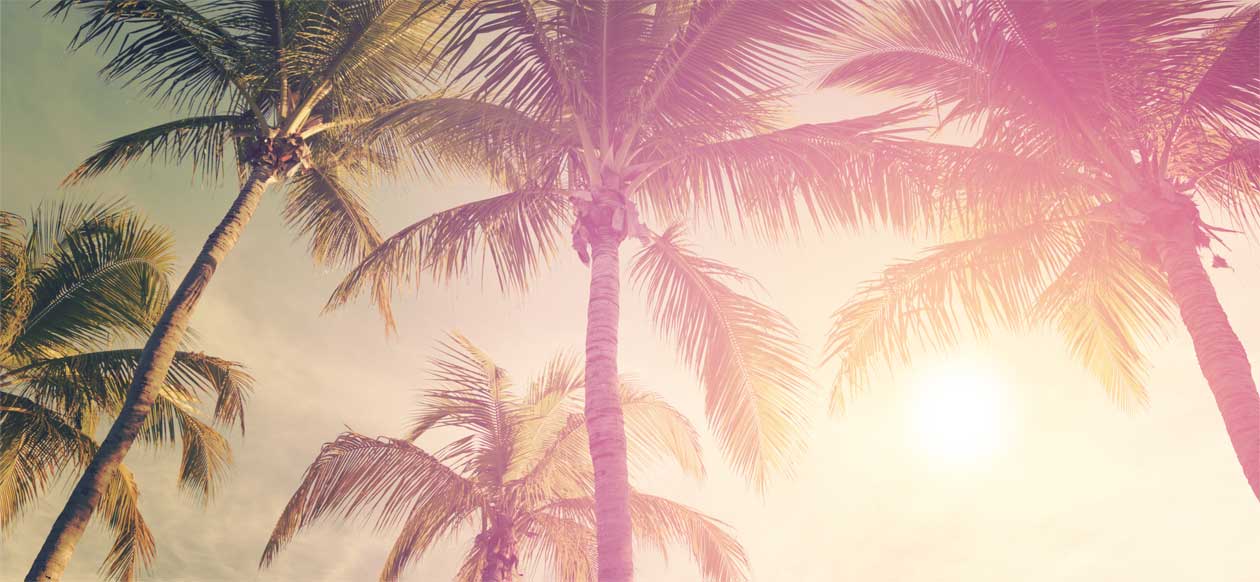 Why Do Patients Prefer an Oculofacial Plastic Surgeon for Lower Blepharoplasty?
Lower blepharoplasty is one of the most challenging cosmetic surgeries to perform well due to the complex anatomy and potential for complications if not done correctly. An Oculofacial Plastic Surgeon has particular expertise in eyelid surgery and can perform a wide range of eyelid procedures to make sure the eyelids look and function at their best. For the best results, the surgery may require advanced techniques like fat repositioning or fat transfer.
The lower lids are one of the most dynamic structures on the face, since they are involved in blinking and protecting the eye. The following are potential complications that are much more common if the surgery is not done with careful technique:
Difficulty closing the eyes
Worsening of dry eyes
Retraction and scarring of the lower eyelid
Visible scars
Insufficient improvement
Risk of a bleed behind the eye that can cause vision loss
Insufficient cosmetic improvement
While Dr. Lee receives referrals of lower blepharoplasty complications and can usually fix them, sometimes there is scarring, inadequate skin, or irreversible damage from the original surgery. Thus, it is much better to have the procedure done with good technique the first time around. An oculofacial plastic surgeon has the understanding of the eye and its surrounding structures to deliver optimal results with lower blepharoplasty.
Does Insurance Cover Lower Blepharoplasty?
Insurance can sometimes cover upper eyelid surgery if the upper eyelids are severely blocking vision. However, it does not cover lower blepharoplasty. Lower blepharoplasty aims for aesthetic improvement of the lower eyelids. For patients having upper eyelid surgery that is covered by insurance, they can obtain a quote for a lower blepharoplasty in case they want their lower eyelids done at the same time.
What Is the Downtime after Lower Blepharoplasty?
Your recovery speed does depend on a range of factors, including:
Your age
If you are taking blood thinners
Your overall health
If post-operative instructions are followed closely
Patients should expect to see some bruising and swelling of the eyelids for the first couple weeks. During this time, we will provide you with complete instructions to help ensure a smooth and speedy recovery. These include applying ice for the first couple days to control swelling. For discomfort, you should be able to manage it effectively with Tylenol. Most of the swelling is gone by 1 month, and final results are at 3 months.
We recommend avoiding strenuous physical activity after your surgery for the first 2 weeks. Light activities, desk work, watching TV, and walking are fine starting from the day of surgery. Still, avoid heavy lifting, straining, or bending over for at least two weeks.
Schedule Your Consultation Today
Take the first step to a new level of rejuvenation and schedule your consultation today. The eyes are the "window to the soul" and the part of us that people spend the most time looking at. Call us to learn more about your personalized treatment plan and how an eyelid surgery can restore a youthful appearance to your eyes.