What Is Male Blepharoplasty?
Male blepharoplasty is an upper blepharoplasty and/or lower blepharoplasty surgery that is designed to deliver a more masculine result. Through subtle alterations to the procedure, we can create a look that better matches the natural features of the male face and its structures. Though these changes might seem minor, they can deliver a much more pleasing and natural result for many patients.
Male blepharoplasty can target both the upper and lower eyelid areas. While upper and lower eyelid surgery can benefit both men and women, male blepharoplasty involves subtle adjustments according to your unique goals. Some of the benefits include:
Improving sagging eyelids
Tightening skin and muscles
Reducing wrinkles or fine lines
Reduction of under-eye bags and dark circles
Precise removal of pockets of fat

This 18-year-old man was bothered by drooping of the upper eyelids and a low eyelid crease with mild excess skin. He underwent a conservative upper blepharoplasty and ptosis repair to subtly open his eyes and create a higher and more defined upper eyelid crease.

This 76-year-old man was bothered by lateral drooping of the eyebrows, excess upper eyelid skin, and prominent fat prolapse on the lower eyelids. He underwent a lateral brow lift and quad blepharoplasty for a dramatic yet natural-appearing improvement of the entire periocular region.
How Does the Procedure Work?
Male blepharoplasty can be performed either in our office or a surgery center. If done in the office, patients receive local anesthesia and can have oral sedation. For patients who prefer IV sedation, we perform it in a surgery center setting. The choice depends on your procedure details and what will make you most comfortable.
The male upper blepharoplasty takes about 30 minutes whereas a male lower blepharoplasty takes about 1 hour. If you plan to have additional procedures at the same time, it may take longer. Once you are comfortable and prepared, we can begin the procedure. Dr. Lee follows his carefully marked incisions to deliver optimal results and minimize any visible scarring. He follows your unique procedure plan to ensure that the results you get are the ones you want.
How Does Dr. Lee Customize Male Blepharoplasty for His Patients?
As the name implies, this procedure caters to men and aims to preserve your natural masculine features if that is your goal. Typically, male eyelid surgery is more conservative with tightening skin and removing fat. The goal is to deliver a rejuvenated appearance that looks completely natural. There are various subtle differences that make the eyes and face look more masculine or more feminine. Dr. Lee will discuss this with you and help you achieve your goals.
Your procedure can involve changes to the upper eyelid, lower eyelid, or both. Additionally, many patients choose to combine it with other procedures. An especially popular option for men is to combine male blepharoplasty with a brow lift. When done together for the appropriate patient, these procedures can create a stunning effect.

This 70-year-old man presented with ptosis of the left upper eyelid, excess skin on the upper lids, lateral brow ptosis, and prominent fat prolapse on the lower eyelids. He underwent a left upper lid ptosis repair, bilateral internal browpexy, and quad blepharoplasty to open his left eye, support the tail of the brows, and remove the excess skin and fat on the upper and lower eyelids.

This 75-year-old man was bothered by excess folds and creases of skin on the upper eyelids and prominent "bags" on the lower eyelids. He underwent upper and lower blepharoplasty for a natural and age-appropriate enhancement of the upper and lower eyelids.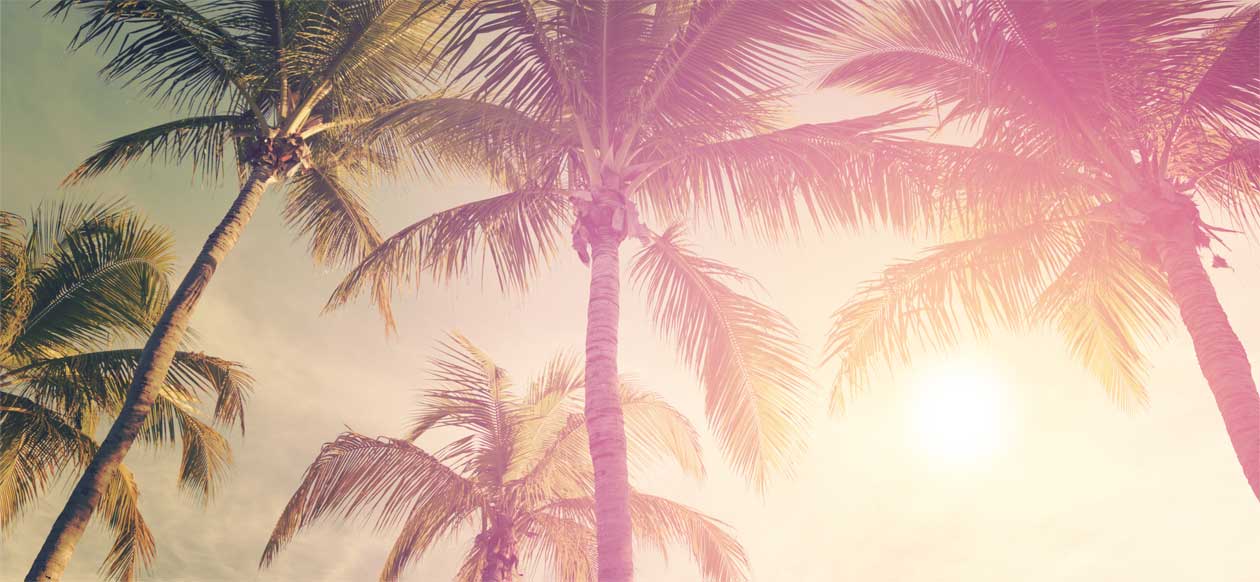 Why Do Patients Prefer an Oculofacial Plastic Surgeon for Male Blepharoplasty?
Oculofacial plastic surgeons have the greatest expertise around the eyelids and perform a wide variety of cosmetic and reconstructive eyelid surgeries. This advanced training and knowledge allows Dr. Lee to help you achieve optimal results that look and feel natural.
The eyelids and periocular region are incredibly complex, and properly tailoring a surgery requires in-depth knowledge of its structures. If a brow lift is combined with a male blepharoplasty, the brow lift is carefully designed to preserve a masculine appearance. Male brows are lower and more horizontal than female brows. Your surgeon must know how to customize the surgery to preserve a natural, masculine appearance for a man when that is the goal.
This 74-year-old man was bothered by upper lid ptosis, sagging of the lower eyelids, and excess skin on the upper and lower eyelids. He underwent a bilateral upper lid ptosis repair with quad blepharoplasty to raise both upper eyelids and remove excess skin and tighten the eyelids. This resulted in a brighter and enhanced appearance of the eyes while maintaining a natural appearance.
Does Insurance Cover Male Blepharoplasty?
For male blepharoplasty, part of the procedure may be covered by insurance. For patients with severe drooping of the upper lids that impairs their vision, insurance may cover the upper blepharoplasty portion of the surgery. For patients wanting a lower blepharoplasty, this is not covered by insurance because it addresses only cosmetic concerns. However, for the lower eyelid area, there can be other functional issues that may still be covered by insurance.
When discussing your procedure with Dr. Lee, he can help you identify which aspects might be eligible for insurance. Speaking with your insurance company is always vital to fully understand what your policy covers and what it does not.
What Is the Downtime after Male Blepharoplasty?
Recovery and downtime for male blepharoplasty are similar to what you would expect with other eyelid procedures. After your procedure, you should be able to return home the same day. However, you will need someone to drive you while the anesthesia wears off.
The first two weeks will be the main part of the recovery and downtime process. During this time, you can expect some swelling, bruising and mild discomfort that can be managed with cold compresses for the first 2-3 days. While we will provide you with a full list of recovery instructions, the most important aspect is to give yourself rest. Avoiding any strain is important as it allows your body to heal faster and better and prevent any post-operative problems.
You will see continual improvements during this time. After about 2-3 months, your final results should be apparent. Then you can expect to enjoy your results for years to come!
Schedule Your Consultation Today
Take the first step toward achieving a rejuvenated appearance that matches your aesthetic goals. Schedule your consultation today to get started on your personalized male blepharoplasty plan. We work closely with you at every step to develop a procedure fully-tailored to your needs and expectations. Call us today to learn more about male eyelid surgery and how it can help you reach your goals.