Dr. Bradford W. Lee is an oculofacial plastic and reconstructive surgeon, a board-certified ophthalmologist, and one of only 800 members of the prestigious American Society of Ophthalmic Plastic and Reconstructive Surgery (ASOPRS). From 2015-2021, he was a professor at the Bascom Palmer Eye Institute at the University of Miami, ranked the #1 eye hospital in the USA for the past 17 years, and is currently Voluntary Faculty where he continues to advance the department's academic mission.
A Native of Hawaii, Dr. Lee graduated from Iolani school and went on to Harvard University where he graduated magna cum laude and Phi Beta Kappa. The recipient of Harvard's Frank Knox Memorial Fellowship, he pursued a master's degree in health policy, planning, and financing at the London School of Economics, where he graduated with high honors and was awarded the Brian Abel Smith Prize.
He attended Stanford University for medical school, completed his ophthalmology residency at Bascom Palmer Eye Institute, and went on to complete a 2-year oculoplastics fellowship with renowned surgeons Dr. Don Kikkawa and Dr. Bobby Korn at University of California San Diego's Shiley Eye Institute. During fellowship, he had the opportunity to work with some of the finest facial plastic surgeons and cosmetic dermatologists throughout Southern California and across the country. He was a two-time recipient of the Outstanding Teaching Award at UCSD, received the 2016 Marvin L. Quickert Prize from ASOPRS for outstanding research on thyroid eye disease, and was a 2020 recipient of the Achievement Award from the American Academy of Ophthalmology. He has served on the program committee for the American Academy of Ophthalmology and ASOPRS meetings.
Dr. Lee has given over 150 lectures at national and international meetings, including the American Academy of Ophthalmology (AAO), ASOPRS, International Thyroid Eye Disease Society, Inter-American Course in Clinical Ophthalmology, American Academy of Cosmetic Surgery, Vegas Cosmetic Surgery, Cosmetic Surgery Forum, and regional meetings in Asia, South America, Europe, the Caribbean, and the Middle East.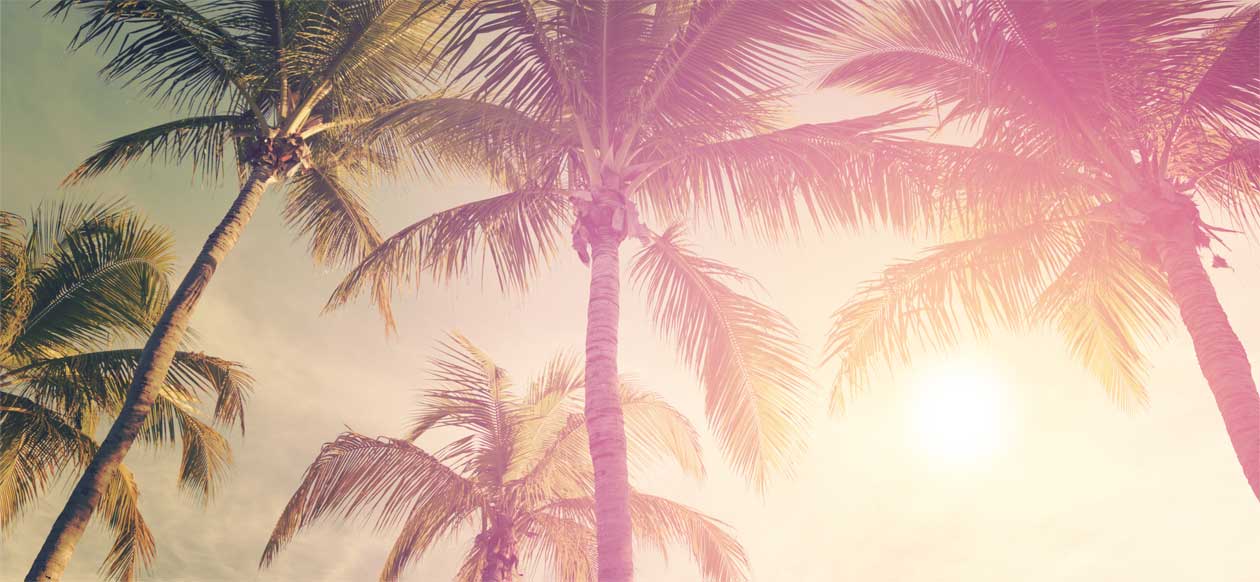 He is passionate about global ophthalmology and advancing the field of oculoplastics abroad. In this capacity, he has trained international oculoplastics fellows, served as faculty with Orbis International aboard the flying eye hospital, collaborated on international research, and worked as a Visiting Consultant for the Ministry of Health of the United Arab Emirates, teaching and performing oculoplastic surgery in Dubai on various occasions.
Outside of work, he enjoys playing the piano and cello, tennis, kayaking, skiing, hiking, and traveling. He is fluent in English and Spanish, and speaks limited French and Mandarin. He sees patients in Honolulu (Oahu), Kihei and Wailuku (Maui), and in Miami (Florida).